This page was last updated on: February 1, 2017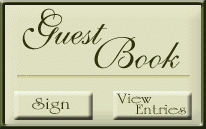 BEAR PAW BOWMEN 

We meet at 7 o'clock on the 3rd Tuesday of the month at Havre Elks Club (across from movie theater)

WE WANT YOUR BOW HUNTING PHOTOS!

or Send to: Brandy Kurtz

                 1865 Hwy 2 East

                 Havre, MT. 59501

ATTENTION ALL BOWHUNTERS, if you have been to one of our shoots or if  you are a member , send your photos!

Click Link above for upcoming shoots

around the state!!

CLICK PICTURE FOR BARBER RANCH 2 DAY PAGE!!